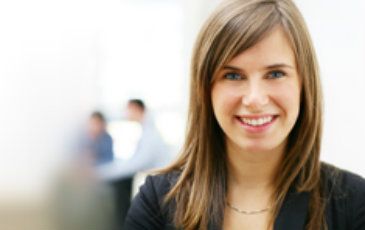 Customgraphix loves to solve customers' problems in ways that make them smile. Bring us your challenges — production, costs, logistics, scheduling, whatever they are — and we'll get to work. First we make sure to understand all the details and nuisances of your challenge. From there, our experts apply their knowledge and experience to find the most cost-effective way to overcome the challenge.
We Only Succeed When You Do
The bottom line for Customgraphix is always customer success. We only succeed when you succeed. Our dedication to creating relationships makes us a valuable part of your revenue-driving, brand-building team.
With Customgraphix on your team, no matter what your project it is — anything from ink to internet — you can relax because you know we won't until the job is done to your 100% satisfaction.